Top five tips to stay warm and stylish this winter
1. a pop of color
Sometimes, our outfits can become quite monochromatic or contain only a nuance of colors. So to fix this problem, if all your apparel is a shade of the same color, make sure you add in a touch of color to differentiate and to make your outfit pop out! Even if it's just a piece of accessory or belt, adding this element will greatly enhance your outfit and your look. You can also mix and match your clothes to get the perfect outfit––there are endless possibilities so try out different combinations and have fun!
2. bomber jackets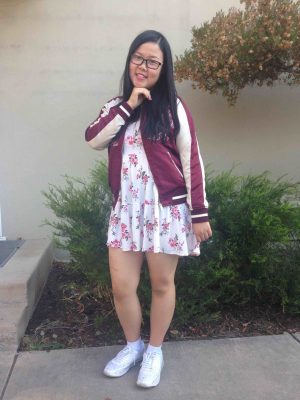 As the season changes from fall and winter, the temperature also cools down, from colder mornings to frosted windshields. Staying warm is not only an important part of being able to enjoy the new seasons, it's also to make sure you don't get sick. So when you're picking out clothes to wear the night before, make sure you grab plenty of layers to keep yourself warm, but also consider adding in a trendy hat or fashionable scarf to top off your outfit! There are no limitations to what you wear, so have fun and play around!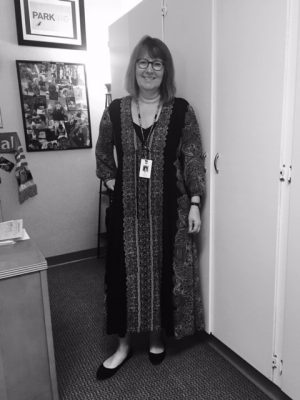 3. maxi dresses
Typically, you may think that dresses aren't suitable for the cold season since they're very thin and flowy and short, but an easy way to fix this problem is to put on those floor-lengthed dresses or long-sleeved ones, add on a thin jacket of some sort and voila! you have a stylish outfit that suits the season. Not only will these types of dresses help prevent the cold from getting to your arms and legs, you can also bring out the dress's unique patterns and colors by adding in a flattering piece of accessory or pair of flats.
4. faux fur-lined boots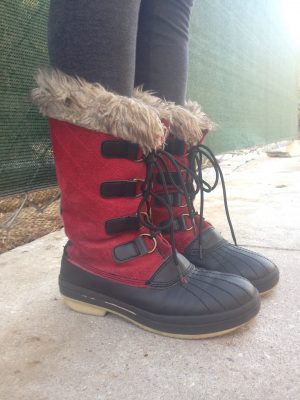 It's easy to keep your body warm—just layer up and you'll be fine. But what about your feet? An easy way to make sure the cold air doesn't freeze your toes is to wear closed-toed shoes. From trendy Oxfords to fashionable loafers to even typical UGG boots, close-toed shoes can keep your feet snug and cozy to complete your perfect fall outfit.
5. sweaters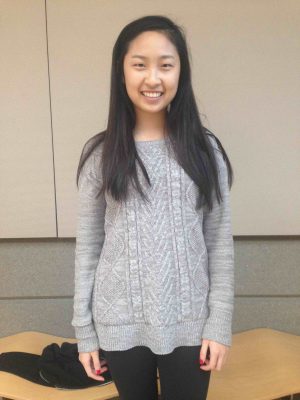 One of the best parts of dressing up for the season is being able to wear sweaters––turtleneck sweaters, oversized, but don't forget the cable and wool knit ones. These sweaters are often seasonal favorites–-they come in a variety of colors and they're also extremely warm so you won't have to wear many layers to keep out the cold. Knit sweaters can be worn over virtually anything, from a comfy pair of jeans to a dress accompanied by tights.
This piece was originally published in the pages of The Winged Post on November 16, 2016.