Heart of Harker: Joining the upper school as a junior
by Daulet Tuleubayev, Guest Writer
November 17, 2016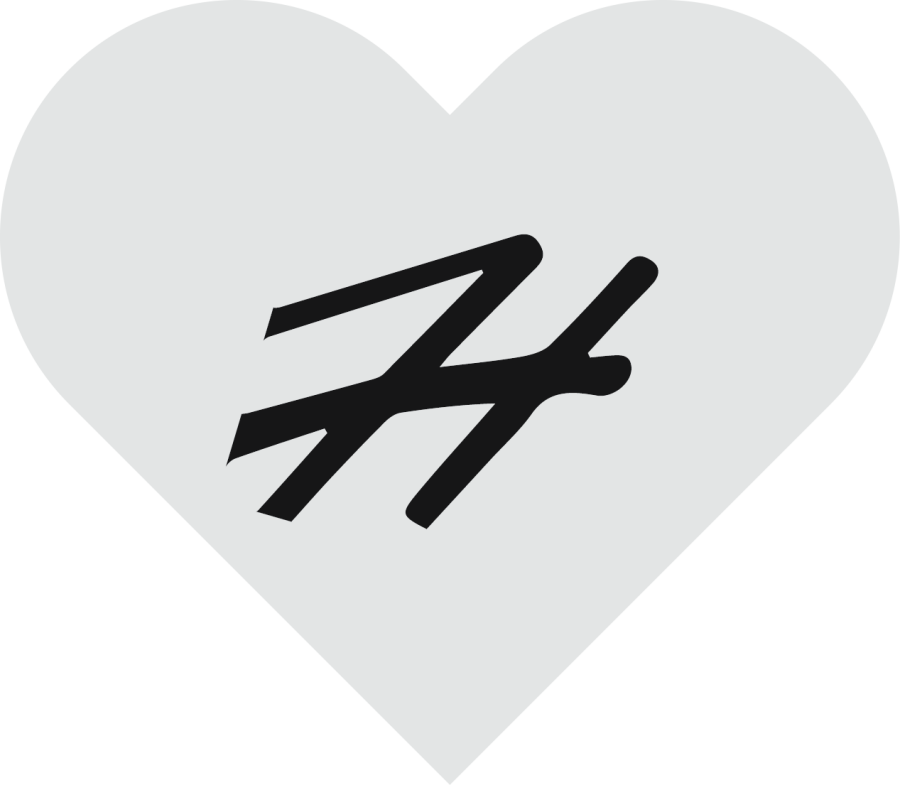 When I first visited Harker in the summer of 2015, I never imagined that I would end up spending my junior and senior year here. I was in the area visiting Stanford and was pointed to Harker when I inquired about the possibility of moving here for my last years of high school so that I could focus more on golf in better weather. When I called the school on that hot July day, they just happened to be having a tour in an hour. I took an Uber and arrived 10 minutes late, my very first exposure to the infamous California traffic. Arriving, I was slightly distraught, and my very first impression of campus was unimpressive, seeing as how the campus of my old school, Phillips Exeter Academy, is almost incomparably bigger. The lady giving the tour, Mrs. Jennifer? Hargreaves, seemed nice, but at the time I disregarded the notion of coming here. My friends back in Exeter were also shocked at the idea of me leaving the school and moving to a private school in San Jose, of which none of them have yet heard.
Coming here was an amazing decision, and I couldn't have imagined how happy I would be here. Whatever uncomfortableness I had coming to this school was gone by the end of the first day. My classmates were surprisingly open to me, and despite not knowing anyone at this school, I didn't feel in the least bit excluded. Students approached and introduced themselves to me, and I was blown away by how accepting they were. The class size here is smaller and more tight-knit than at Exeter, so I feel more connected with my peers.
Not only that, but I feel that the teachers take on a different role at Harker than they do at Exeter. Plainly said, the teachers here are more supportive and outreaching. I was shocked when after a good test, Mrs. King sent a letter to me and my parents telling them of my achievement. It feels that they are helping you in trying to improve your learning and grades, not just being some imposing figure who will make your life miserable in their class, even if you try and work hard. They are also much more encouraging in reaching out to them, which helps you to connect with them and feel more comfortable in the class. The fact that there exists a dedicated block of time at the end of every day where you can meet with your teachers and get help is a testament to that.
As a golfer, school ending at 3 p.m. has made a world of difference to me. At Exeter, school ended at 6 p.m., and I would have about an hour in between my classes where I could go and practice golf. After school ends, you only really have time to do the homework and go to sleep. Ending school at 6 p.m. made sense, of course, though, since because it was a boarding school, students there didn't really have the opportunity to go and do extracurriculars outside of school. However, I appreciate that Harker ends the day early and lets the students decide by themselves what they do after school. Those who make use of this opportunity grow in multiple aspects of their life, and I feel that is why kids from Harker end up going to great colleges, since they are given a chance to make themselves unique with what they do outside of school.
I don't regret going to Phillips Exeter; in fact, I'm glad that I did so. Exeter has taught me a lot in managing my time and working hard, and it gave me a extremely strong foundation that made my transition to Harker easier. But I feel much happier here at Harker, thanks to the supportive teachers, a friendly community, and most importantly, shorter school days.
This piece was originally published in the pages of The Winged Post on November 16, 2016.