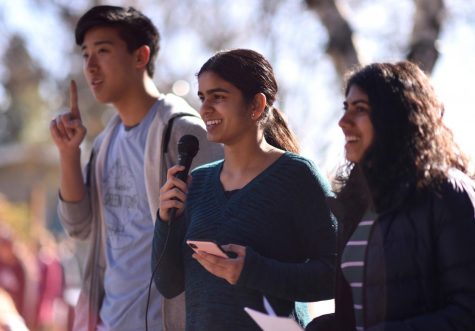 by Arushi Saxena, Global Editor

March 16, 2019
Over 250 students participated in a 15-minute walkout organized by Green Team on Friday in solidarity with the Youth Climate Strike. The Youth Climate Strike was participated in by students from around 112 countries according to the website of the organizers of the strike. It was originally orga...
by Arushi Saxena, Global Editor

January 24, 2019
Pope Francis is currently in Central America amidst the longest government shutdown in American history. Though Francis is making the trip to attend the World Youth Day, the trip occurs as a new caravan of migrants heads towards the border and tensions over the border wall crisis increase in the United...