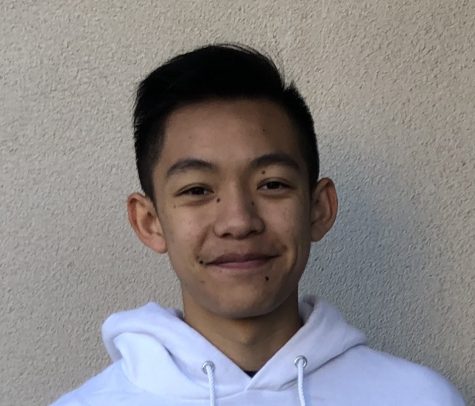 by David Feng, Guest Writer

May 23, 2019
Junior year is nothing short of a balancing act. Many students consider their third year of high school the worst and most stressful year, and they are correct to an extent. More things are being dumped onto your plate than you can possibly consume. Classes are becoming increasingly difficult. The loo...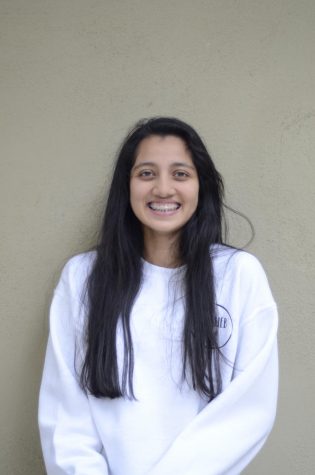 by Saloni Shah, Columnist and Assistant Humans of Harker Editor

September 1, 2018
Dear Eagles, Welcome back from your exotic vacations, summer classes, travel tournaments, research labs, jobs, volunteer projects or whatever else Harker students do during summer! It's time to kick off another school year, whether we're ready for it or not. We are launching a new column on heal...