by Eric Fang, News Editor

May 21, 2019
Freelance photojournalist Stephen Lam visited Harker journalism today during period two and period three to speak about his path to becoming a professional photographer and to give advice for how student-journalists could improve their photo coverage. In his presentation to periods two and three, La...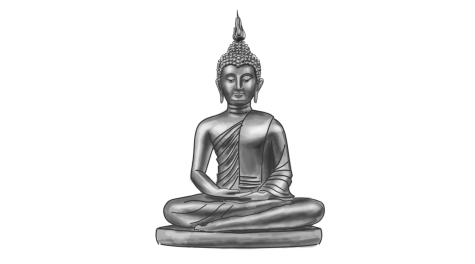 by Arely Sun, Catherine Feng, and Helen Yang

April 25, 2019
Avi Gulati (11) Family Homeland: India Avi Gulati (11) is a second generation Indian-American. He has visited India at least once every year except for in 2008. Avi is obsessed with Alia Bhatt, a famous Bollywood actress. Two years ago, when he was in India, he decided to try to meet Bhatt. He and...