November 18, 2019
A large black number hovers momentarily at 19,999,966 on a live YouTube subscriber count and suddenly spikes past 20 million; James "Jimmy" Donaldson, better known as MrBeast, has just reached 20 million subscribers on YouTube. The ensuing torrent of comments and Reddit posts all prompt him to do...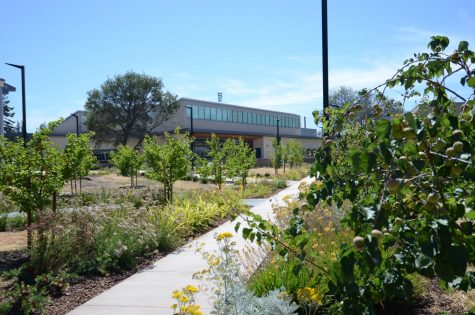 by Irina Malyugina, Photo Editor

September 2, 2018
This piece was originally published in the pages of The Winged Post on Aug. 31, 2018. ...