by Kathy Fang and Eric Fang

January 24, 2020
The outbreak of a new coronavirus that emerged in Wuhan, China, has elevated public health concerns as it spread globally to countries as far as the U.S. and France. The spread of this virus has also complicated travel plans locally as upper school students and families prepare for Lunar New Year festi...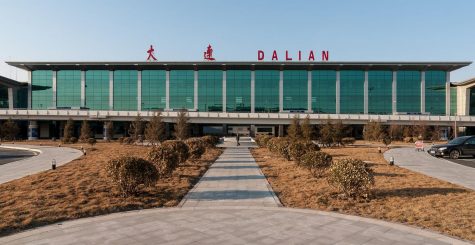 by Arushi Saxena, Global Editor

February 27, 2019
Chinese travelers were barred from traveling 17.5 million times last year due to minor legal infractions such as unpaid fines and taxes according to the National Public Credit Information Center. 5.5 million were barred from train ticket purchases as well, complementary to a new policy being pushed by...