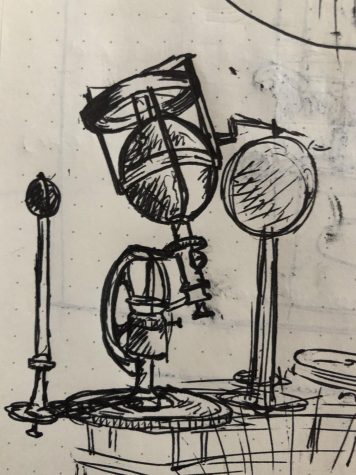 by Arely Sun, Co-Lifestyle Editor

June 18, 2019
As our group of journalism students approached the faded brick townhouse, a middle-aged man with graying hair and a warm, smiling eyes greeted us. We were given plastic bags for our smaller belongings and placed our larger bags in the cloakroom. Upon entering the building, the worn maroon carpet compressed...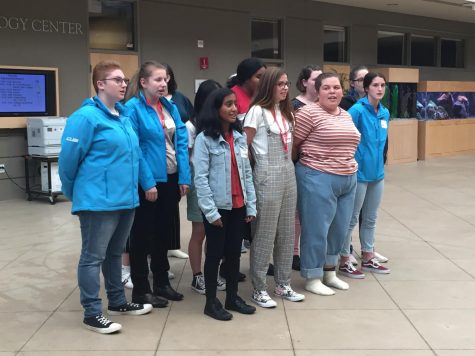 by Arushi Saxena, Global Editor

April 16, 2019
A group of students from New Zealand visited the Harker campus on Tuesday and toured classes, participated in lab activities, and socialized with Harker students. The students, all girls, all attend various schools, but attended the "Innovative Young Minds" summer camp last summer in Hutt City, New...