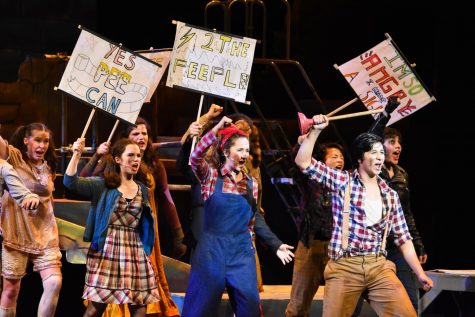 by Erica Cai, Esha Gohil, Sara Yen, and Gloria Zhang

April 11, 2019

Filed under Features, Online Exclusive, Showcase, Winged Post
With the house lights in the Patil Theater dimmed, Performing Arts Director Laura Lang-Ree exclaims from the back row of the orchestra seats, "Alright, take it to the top of the show!" Hearing these words, the cast, scattered around the stage, transforms from relaxed high school students to actors ...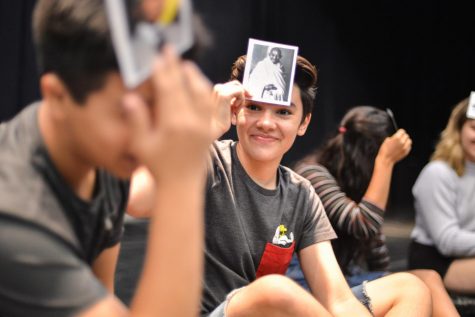 by Jessie Wang, Reporter

September 25, 2018

Filed under Facebook Briefs, News, Online Exclusive
A group of 28 Harker students, accompanied by four teachers, visited the Oregon Shakespeare Festival (OSF) in Ashland, Oregon over the weekend. The group left early Friday morning and will return later this night. They watched four shows: "Romeo and Juliet," "Sense and Sensibility," "Henry V" and "Snow...