by Arya Maheshwari and Erica Cai

August 30, 2019
Drowsy eyes and long yawns make numerous appearances at the upper school everyday, often with increased frequency around the time of final exams or capstone projects. But in these opening days of the school year, which lack most of the standard suspects for sleepless nights, the pronounced yawns and drowsi...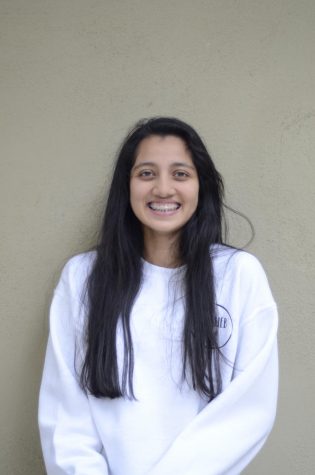 by Saloni Shah, Columnist

December 9, 2018
Why can't we be like wild African elephants? For real, they only sleep for two hours a day. That would leave us 22 hours in the day to accomplish everything on our to-do list, so we wouldn't go to school with dark circles under our eyes, fatigue, blurred vision and disorientation. Looking...