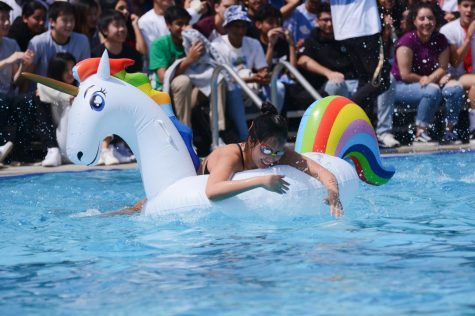 by Emily Tan, Reporter

April 8, 2019
Today during lunch at the Singh Aquatic Center, members of the Harker community dressed in movie- and music-themed clothing filled up the bleachers they watched their fellow classmates and faculty participate in a series of pool events, inaugurating this year's spirit week. First up was the infla...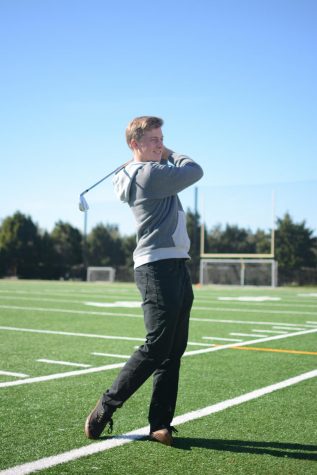 by Laura Wu, TALON Co-People and Seniors Editor

March 10, 2019
Whenever he has time, Scout McNealy (12) can often be found out at a golf course, where he spent a lot of time during winter break. He even stopped playing hockey, another sport that he used to play competitively, so that he could focus on golf more. Growing up with a dad and brothers who were passionate...