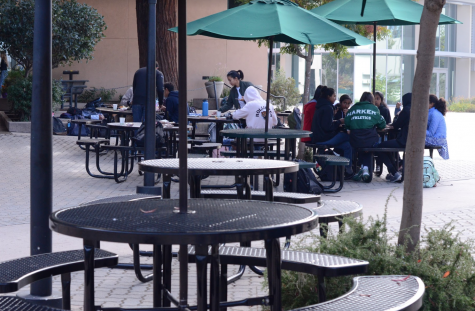 by Kathy Fang and Arushi Saxena

November 6, 2019
This story was updated at 8:30 p.m. on Nov. 6. This is a developing story. Check Harker Aquila for future updates. Following the discovery of a threatening graffiti message in a Dobbins boys bathroom, tomorrow's lockdown drill has been canceled, and the school day will follow a normal B-day sch...
by Harker News Staff

November 5, 2019
Upper school administration called students and faculty to a sudden and mandatory all-school meeting in the athletics center at 2:45 p.m. today after students reported a threatening graffiti message in the downstairs Dobbins boys bathroom this morning.  At the meeting, Head of School Brian Yager a...