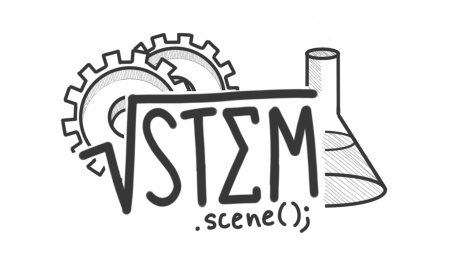 by Tiffany Chang, TALON Reporter

May 4, 2020
With COVID-19 pushing everyone to pioneer alternatives for events made unfeasible by shelter-in-place, upper school STEM clubs have risen to the challenge. Despite the inability to continue hands-on activities or hold on-site events, clubs are managing to stay active through a variety of innovative events ...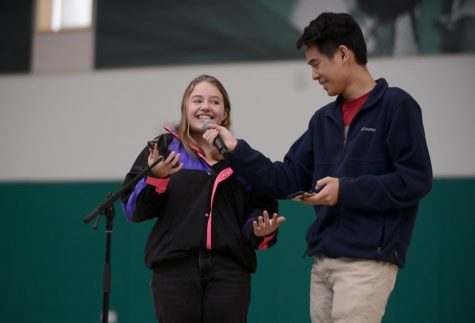 by Lucy Ge, Asst. News Editor

February 20, 2020
Avi Gulati (12) started off the school meeting by announcing a high of 66 degrees and a low of 52 degrees Fahrenheit.  Head of upper school Butch Keller thanked students and faculty for the successful Challenge Day that took place on Feb. 6.  "I heard from a lot of people that participated that...