by Anna Vazhaeparambil, Co-Sports Editor

June 18, 2019
Strolling along the River Thames, between the London Bridge and Tower Bridge, one can see people of all backgrounds enjoying their time in this area. Ranging from workers to tourists, these are four of the hundreds of humans who pass by the riverfront every day and a glimpse into their lives. ...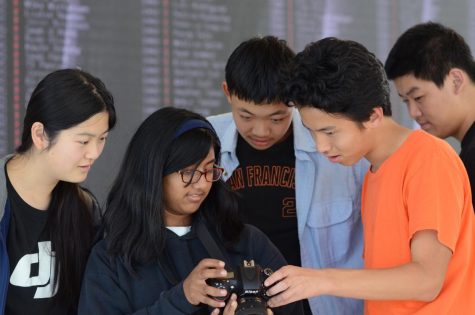 by Irina Malyugina, Photo Editor

December 3, 2018
This year, the news side of the journalism program altered the way newcomers are taught photography skills, adding more hands-on exercises and a couple of days dedicated exclusively to Humans of Harker portrait practice. Peer behind the scenes in how student journalists train. ...