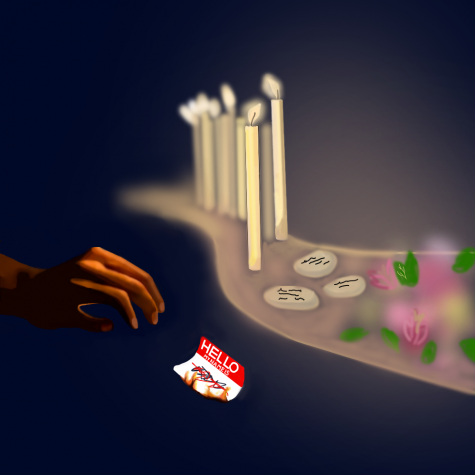 by Sara Yen, Assistant Features Editor

April 25, 2019
One month ago, a gunman killed 50 people at two mosques in Christchurch, New Zealand. In response to this tragedy, the New Zealand Prime Minister Jacinda Ardern said to The Washington Post, "You will never hear me mention [the shooter's] name. He is a terrorist; he is a criminal; he is an extremist. But he will, when I speak, be nameless." Ardern emphasized that a person who has committed crimes as horrible as he did does not deserve recognition for his ac...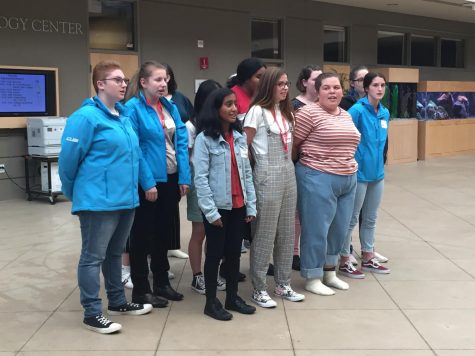 by Arushi Saxena, Global Editor

April 16, 2019
A group of students from New Zealand visited the Harker campus on Tuesday and toured classes, participated in lab activities, and socialized with Harker students. The students, all girls, all attend various schools, but attended the "Innovative Young Minds" summer camp last summer in Hutt City, New...