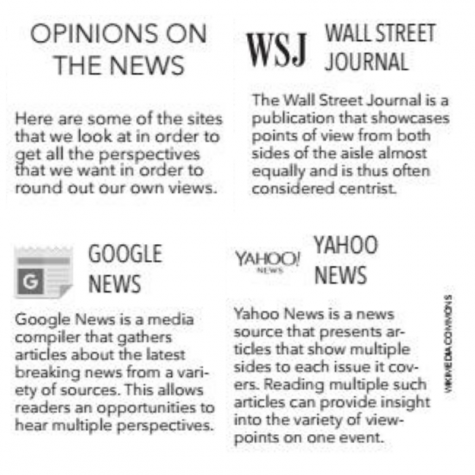 by Vivian Jin and Jessie Wang

September 3, 2018

Filed under Opinion, Winged Post
When you read the news--be it The New York Times, The Washington Post or perhaps Buzzfeed--do you notice a common pattern among the articles? They seem to echo similar opinions: feminism is good, LGBTQ+ rights are good, gun control is good and DACA is good. The death penalty is bad, more oil drilling...
by Gloria Zhang and Nina Gee

September 3, 2018

Filed under Entertainment, Features, Lifestyle, Winged Post
Before the classic high school plot of "The D.U.F.F" was "Mean Girls", and before "Mean Girls" was "Clueless". Before the romantic musical of "La La Land" was "Singin' In the Rain". Before the fake-relationship narrative of "The Proposal" was "How to Lose a Guy in 10 ...