by Lucy Ge, Reporter

May 26, 2019
The first version of the measles vaccine was developed over half a century ago by John Enders who, in 1963, successfully created the vaccine out of a specific strain of measles. Measles was reported eliminated, according to the Centers for Disease Control and Prevention (CDC), in 2000. Yet with upward...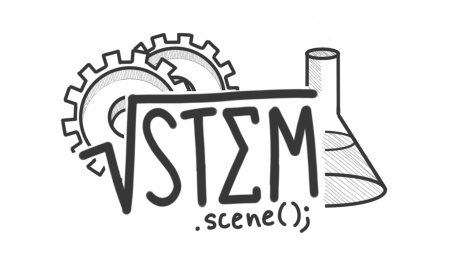 by Erica Cai, Reporter

April 21, 2019
Measles outbreak The number of measles cases and outbreaks this year has already passed the total amount of last year's cases. From January 1 to April 11, 555 cases of measles have been reported in 20 states, including California, and it is the second-greatest number of cases in the U.S. since measles was eliminated in ...