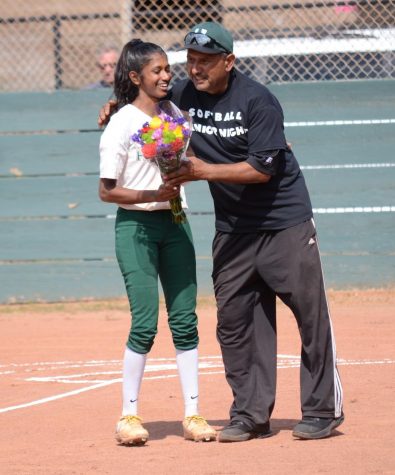 by Aditya Singhvi, Sports Editor

May 11, 2019
The softball team hosted their senior night on May 9, conducting a ceremony before a game against Notre Dame-San Jose. The Eagles won the game 23-22. The ceremony honored six seniors: Anika Rajamani, Cameron Zell, Lily Wancewicz, Mahi Gurram, Ria Gupta and Taylor Lam. Before the game, coach Raul Rios...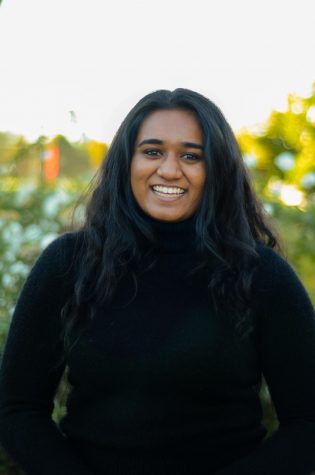 by Arely Sun, Reporter

December 4, 2018
As she jokes around with her friends outside of the Athletic Center, Mahi Gurram's (12) gentle smile and twinkling eyes exude kindness and compassion towards those around her. No matter where she is, she always tries to contribute as much as she can and is not afraid of failure. During the summer...