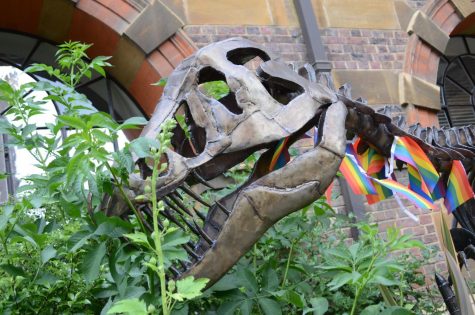 by Nicole Tian

June 18, 2019
Paddington Station After an unknown descent into the London Underground, I am met with streams of tourists converging like the river delta gathers at its mouth, all flowing out to unknown routes. I lug my suitcase through an unfamiliar labyrinth of staircases and finally stumble onto a train towards...
by Anna Vazhaeparambil and Esha Gohil

June 18, 2019
LONDON - Journalism students from Talon, Winged Post and Harker Aquila visited London from June 7 to June 18 for an opportunity to learn about and practice documentary photography while also meeting with professionals in the field. The trip was chaperoned by director of journalism program Ellen Austin,...