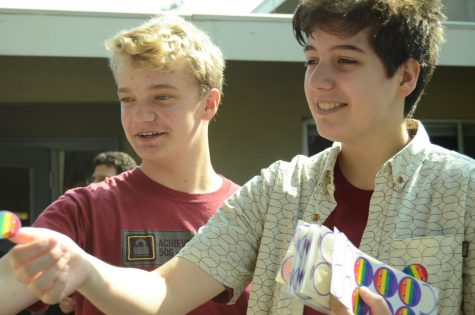 October 15, 2018
The applause is deafening. It lasts two, three, five, ten seconds longer than any announcement made that day. Within the sea of red lining the bleachers, students with rainbows streaked across their faces lead the applause, and Raphael Sanche (12), after delivering a heartfelt speech on his gender identity...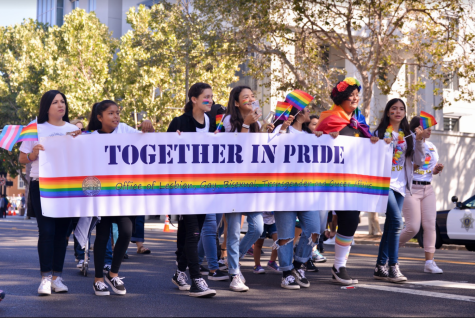 by Sara Yen, Assistant Features Editor

September 1, 2018
Crimson crosses over to tangerine, meeting sunny yellow then lime then azure before finally merging with violet. These colors form a common variation of artist Gilbert Baker's rainbow flag, created in 1978 to represent gay pride and the LGBTQ+ community. The Stonewall Riots started after the police...