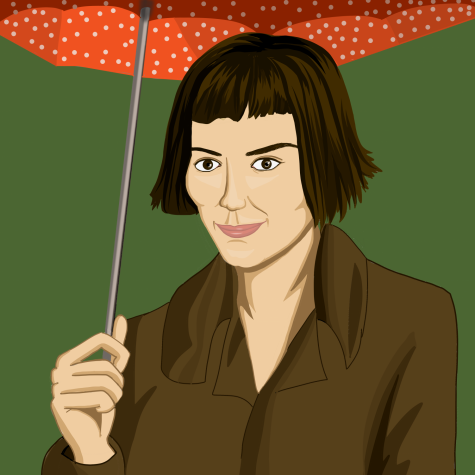 by Arely Sun, Co-Lifestyle Editor

April 26, 2020
An old blind man staggers near a curb, poking his cane at the street below. The camera zooms in on a quirky French girl's bob-haircut-framed face as she steps up to take his arm to guide him across the bustling road. They bumpily weave through the crowd, zipping past colorful shops. Her sing-song v...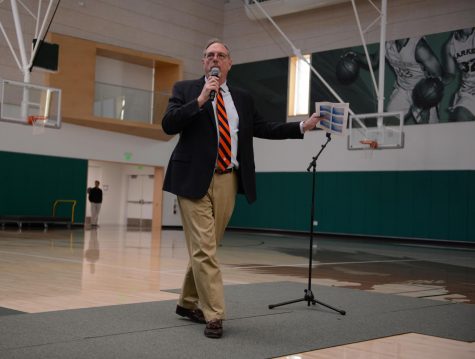 by Lucy Ge, Asst. News Editor

January 14, 2020
Avi Gulati (12) started off yesterday's school meeting by welcoming everyone. On behalf of ASB, he announced that students should submit slides through the form instead of email. On behalf of upper school security, he urged students to limit their use of Doordash, especially during school hours. Followi...