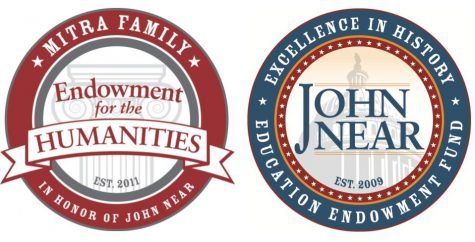 by Arushi Saxena, Global Editor

May 11, 2019
The 2020 Near/Mitra scholars were announced by the library earlier this month, allowing eight current juniors the opportunity to delve into deep research over the next year with an opportunity to present their final projects to the student body in the form of a completed manuscript. Four juniors were...
by Helen Yang, Columnist

September 3, 2018
Mimi Tran's journey to becoming a fashion designer began when she was barely old enough to form sentences. Now, she owns a store in Santana Row and works with the stylists of celebrities like Lady Gaga, Camila Cabello, Little Mix, Carrie Underwood and more. Even at a young age, Mimi displayed unique t...