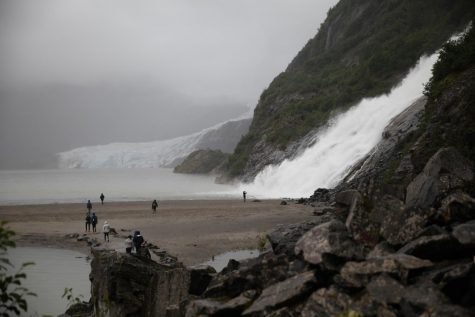 by Gloria Zhang, Features Editor

November 5, 2018

Filed under STEM
It was late June in North America, but Dr. Kate Schafer was dressed in brown rubber boots, windbreakers and knitted beanies. After trudging in muddy soil for hours, many on the trek were exhausted and soaked, but all was forgotten as a towering waterfall came into view. Torrential water poured downwar...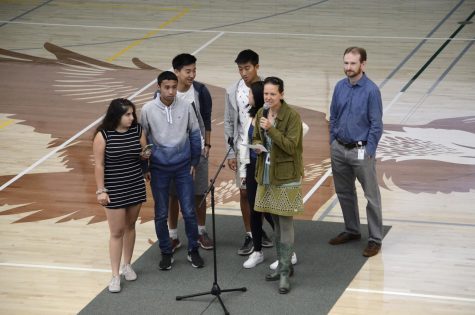 by Ryan Guan, Executive News Editor

October 19, 2018

Filed under News, Online Exclusive
Freshmen did not attend today's school meeting, as they were listening to speeches given by their peers running for student council. The elections will be held on Thursday during lunch in the journalism room. Eagle update presenters showed a clip of the Eagles scoring a touchdown using a trick play...