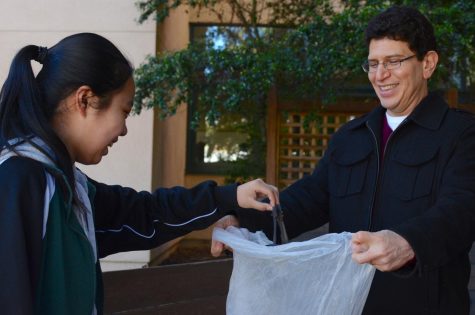 by Lucy Ge, Reporter

March 3, 2019
Microphone in hand, physics and science research teacher Chris Spenner spoke on Wednesday, Feb. 20 during the school meeting about acceptance within the Harker community. He highlighted three speeches given earlier in the school year by Haris Hosseini (12), Raphael Sanche (12) and chemistry teacher Robbie...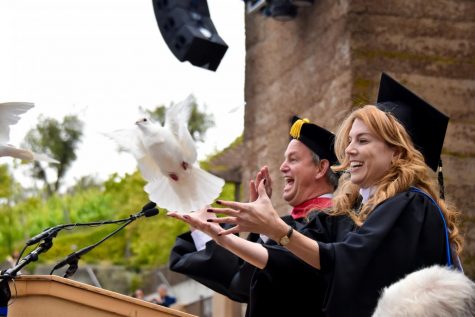 by Zachary Hoffman, TALON Reporter

January 20, 2019
A lot happened in 2018 at the Harker Upper School. Harker welcomed its 125 anniversary in 2018. With that came the opening of the Rothschild Performing Arts Center. The Student Directed Showcase, with its senior directors Haley Keller ('18), Sameep Mangat ('18), Anika Banga ('18) and Jessica Skinner ('18), and the annual Dance Production, with its theme "Viva La...