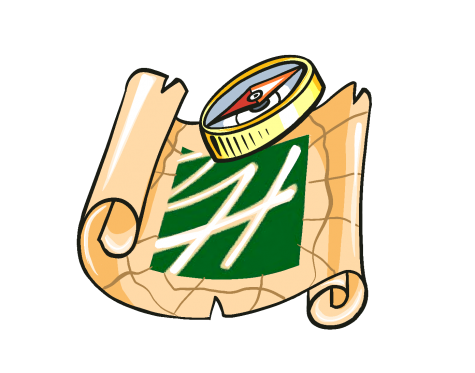 by Isha Moorjani and Sally Zhu

August 21, 2020
Since 1998, crowds of students each year have signed the Matriculation Book on their first day of high school to start their legacy as a true Harker student. Today, the book is proudly displayed in Dobbins Hall, with multitudes of names buried inside its leafy pages. The diversity of student signatur...
by Aditya Singhvi and Anna Vazhaeparambil

March 3, 2020
The varsity boys soccer team defeated the St. Francis Lancers 3-1 in penalty kicks after ending 1-1 in double overtime in the Central Coast Section (CCS) Division III finals on Saturday, advancing to the first round of the NorCal Division III championship.  Following a back-and-forth first half, the E...