by Alysa Suleiman, Sports Reporter

July 29, 2019
Adrian Palomares, 15, was volunteering yesterday at the Garlic Ice Cream booth, where he was about to watch a performance. Then he heard the first shots being fired. "I was sitting down near the stage where there's usually people around the corner, and I hear what I thought was firecrackers,"...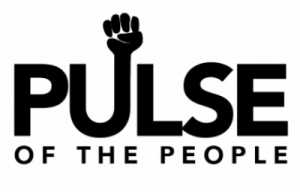 by Eric Fang and Varsha Rammohan

December 7, 2018
Moorpark College student Noel Sparks was spending her evening at Borderline Bar & Grill's college country and line dancing night when a man dressed in dark clothes opened fire on the crowd with a pistol equipped with an extended magazine, according to witness accounts. Sparks, along with 11...