by Alysa Suleiman, Sports Reporter

June 18, 2019
Upon entering any market found on London's cobbled streets, the wide spectrum of colors, scents of grilling food and spices and the sounds of busy market-goers immediately hits one's senses. Although each are unique, what pulls the young parents with toddlers as well as the usual older customers...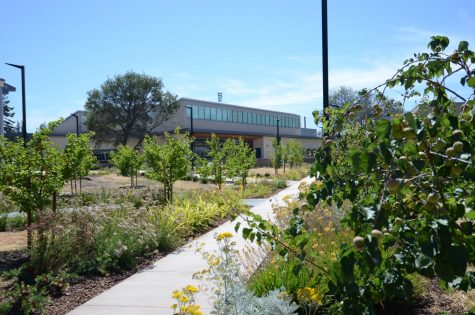 by Irina Malyugina, Photo Editor

September 2, 2018
This piece was originally published in the pages of The Winged Post on Aug. 31, 2018. ...