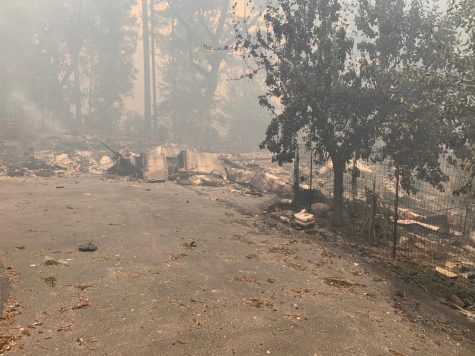 by Lucy Ge, Winged Post News Editor

September 8, 2020
Since a heat wave struck California on Aug. 14, over 900 fires have rolled through 1.8 million acres, destroying at least 3,400 structures, according to Gov. Gavin Newsom during a press conference today.  Californians experienced extreme heat over Labor Day weekend, with Newsom declaring a state of...
by Lucy Ge, Winged Post News Editor

August 25, 2020
This is a developing story. Check Harker Aquila for future updates. Over 100,000 California residents have evacuated due to ongoing evacuation orders issued for parts of the counties of Alameda, Contra Costa, Marin, Napa, San Mateo, Santa Clara, Solano and Sonoma, as hundreds of wildfires continue to burn o...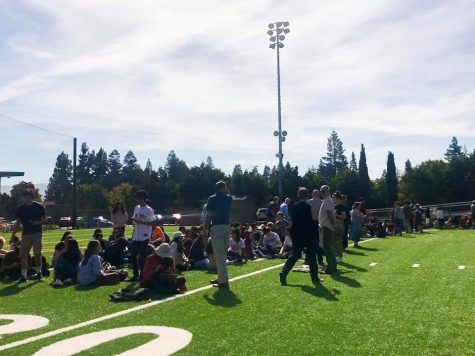 by Nicole Chen, Editor-in-chief

October 26, 2018
A fire alarm went off around 12:45 p.m. today. The fog machine in physics teacher Scott Pflaumer's haunted physics lab caused the alarm.