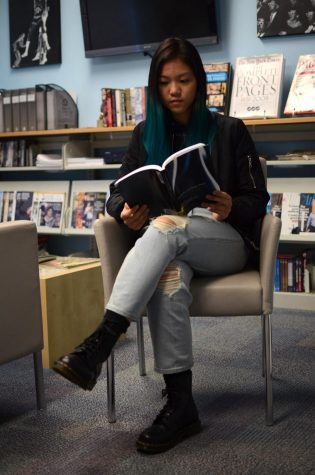 by Nicole Tian, Co-Lifestyle Editor

January 13, 2020
Tucked beside a corner upstairs in Shah Hall sits the unassuming entrance to the Near Mitra Scholar Center with a sign on the door inviting those inquisitive students. Upon entering the room, the walls are stained with a hue of navy and decorated with frames of moments in history, from the photo of a...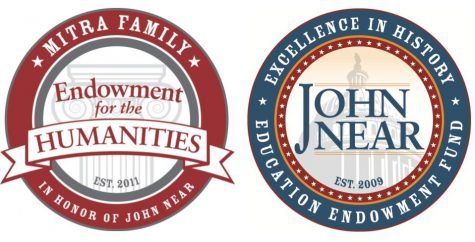 by Arushi Saxena, Global Editor

May 11, 2019
The 2020 Near/Mitra scholars were announced by the library earlier this month, allowing eight current juniors the opportunity to delve into deep research over the next year with an opportunity to present their final projects to the student body in the form of a completed manuscript. Four juniors were...