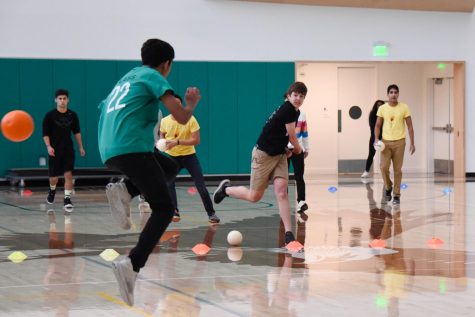 by Ryan Guan, Executive News Editor

February 21, 2019
The Eagle Update kicked off the first school meeting after February Break with a game of Simon Says. Boys soccer gained their first CCS win in history, while the boys and girls basketball teams both made it to CCS but lost in the first round. Seniors won against freshmen in a game of dodgeball across...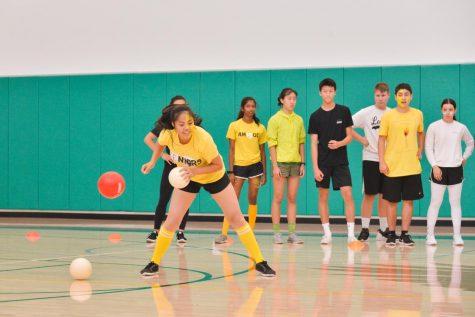 by Ryan Guan, Executive News Editor

October 3, 2018
Eight teachers faced off against two representatives from each grade in a best-of-three dodgeball game series after the advisory parade today after sixth period. The teachers won 2-1. Prior to the game, a representative of each advisory marched in the annual homecoming parade. Spirit club will b...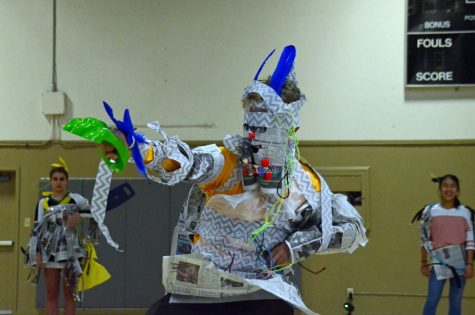 by Irina Malyugina, Vivian Jin, and Ryan Guan

September 9, 2018
This year's spirit kickoff was held in the auxiliary gym on Friday at 3:30 p.m. The event included dodgeball and other opportunities to earn spirit points.