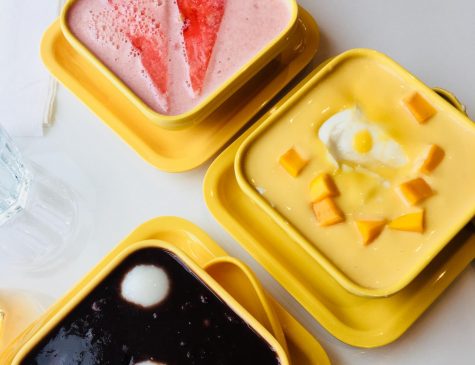 by Arely Sun, Reporter

May 5, 2019

Filed under Features, Online Exclusive
Nestled between Creamistry and an abandoned suite around the outside ring of buildings of Cupertino Village is SweetHoney, a trendy Cantonese dessert cafe. The playlist of the cafe consists of American and Asian pop songs, which create a friendly ambiance. Geometric patterns, such as pink stripes...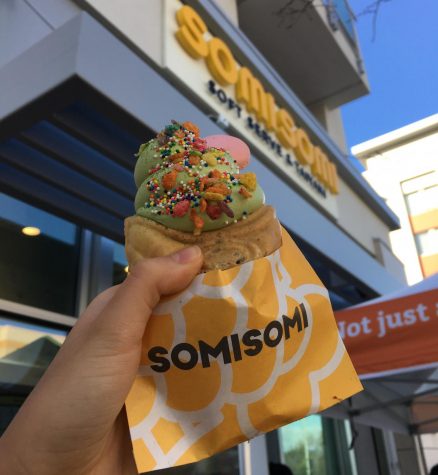 April 15, 2019

Filed under Features, Lifestyle, Online Exclusive
Nestled in the far corner of Cupertino Main Street Plaza, SomiSomi is a small, simple nook in a row of tall beige buildings that sells a mouthwatering treat known as taiyaki, an originally Japanese fish shaped waffle with a red bean filling. Welcoming mellow yellow letters sit far above the entrance...