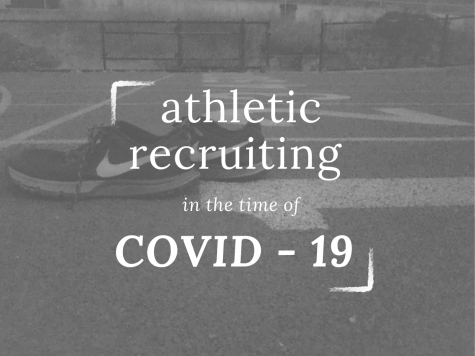 by Vishnu Kannan, Winged Post Sports Editor

May 4, 2020
While stuck at home during quarantine, Harker student-athletes have found creative ways to continue practicing their sports from home. For track and cross-country athlete Anna Weirich (11), this means supplementing her daily runs with biking as a form of cross-training. For junior baseball captain Nic...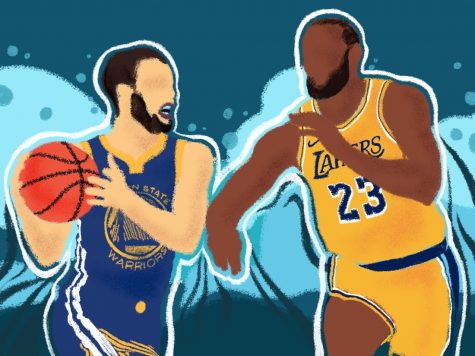 by Kushal Shah, Sports Reporter

March 19, 2020
In the world of sports, it is fair to say that an athlete's journey to the professional leagues, more often than not, begins in high school. This is how it's been for years—since back when Stephen Curry graduated from Charlotte Christian High School in 2006 and even further back, when Lebron James...