by Anika Rajamani, Reporter

October 18, 2018

Filed under Online Exclusive, STEM
For the past three years, the renowned HSHacks hackathon has invited coding neophytes and wizards alike from the Bay Area and beyond for a chance to test their skills through a day and a half of coding. This year, the hackathon continues in its fourth annual event this coming weekend in Palo Alto tha...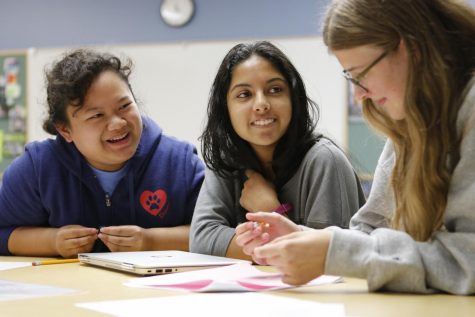 by Nerine Uyanik, Reporter

September 19, 2018

Filed under STEM
Ukiah High School senior Miranda Ung woke up at five in the morning on Sept. 8, joining five of her schoolmates and their chaperones on a two-and-a-half hour bus ride to the Harker School. With few opportunities to participate in STEM-related competitions in their area, the girls often travel far dist...