by Arely Sun, Reporter

June 4, 2019
Students of Opportunity X, a student-founded program that teaches students at underprivileged schools about science research, gathered in the Dr. Roberto Cruz Alum Rock Branch Library community center to share their projects at the program's first science fair on May 25. The participants had been working...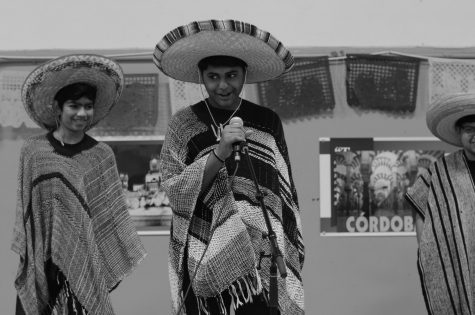 by Alysa Suleiman, Jessie Wang, and Irene Yuan

April 26, 2019
Ni hao. Konnichiwa. Salve. Bonjour. Hola. You've heard of them before: Junior Classical League and the four Language National Honor Societies. Each of these organizations are extremely populated in our school, but how many people really know what their purpose is? Currently, Harker's upper scho...