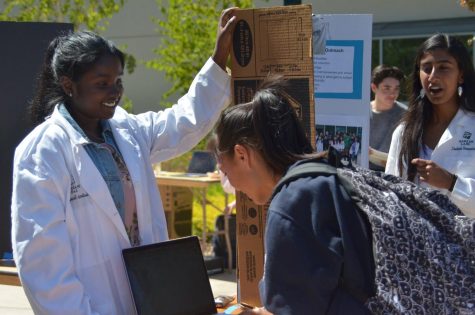 by Sriya Batchu, Reporter

September 11, 2019
This year's annual Club Fair invited upper school students and faculty to explore and join a variety of student organizations in the RPAC lobby and the donor plaza during lunch today. Club Fair usually takes place in early September and is a place for students to share their passions with the rest of t...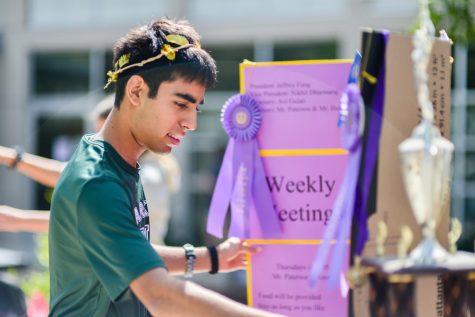 by Eric Fang, Ryan Guan, and Arushi Saxena

September 16, 2018
This year's Club Fair invited students to join a plethora of on-campus organizations or attract new members to existing clubs in the quad during lunch on Wednesday. Unlike the past two years, the event did not take place in the Nichols atrium. Instead, Club Coordinator and Assistant Activities Director Eric Kallbrier opted for Club Fair to be held in the quad, where tables were arranged around the edges and at the center.