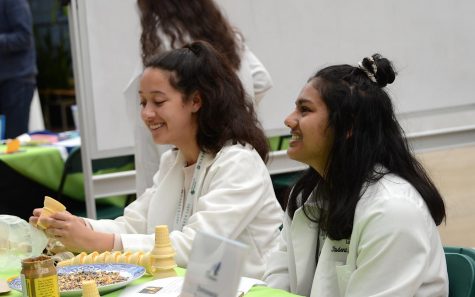 by Arya Maheshwari, STEM Editor

April 14, 2019

Filed under Facebook Briefs, Online Exclusive, Showcase, STEM
The upper school's Women in STEM (WiSTEM) club hosted the 14th annual Harker Research Symposium on Saturday at the upper school, with events and activities that revolved around this year's climate theme titled "Our Survival: Saving the Planet and Healing Ourselves." The schedule for the symposium,...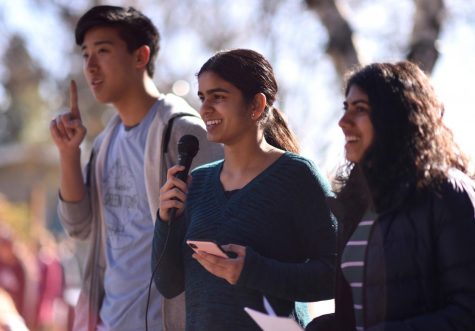 by Arushi Saxena, Global Editor

March 16, 2019

Filed under News, Online Exclusive, Showcase
Over 250 students participated in a 15-minute walkout organized by Green Team on Friday in solidarity with the Youth Climate Strike. The Youth Climate Strike was participated in by students from around 112 countries according to the website of the organizers of the strike. It was originally orga...