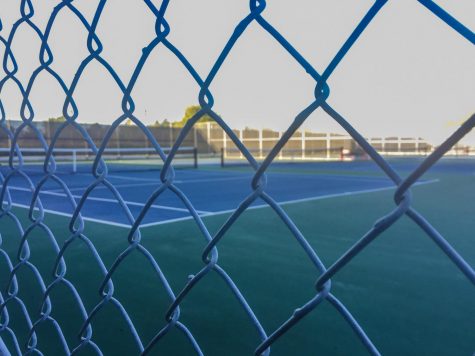 by Saurav Tewari, Reporter

April 18, 2020
Eight upper school sports have had their seasons canceled after the California Interscholastic Federation (CIF), the statewide regulatory body for high school sports, released a statement on April 3 announcing the statewide cancellation of the spring sports season due to the COVID-19 pandemic.  ...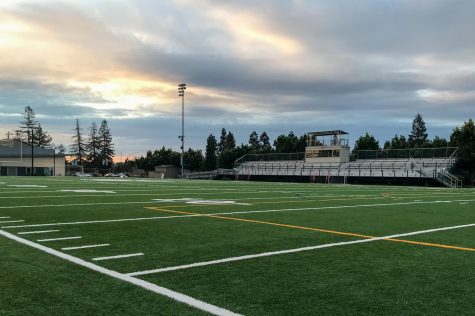 by Aditya Singhvi and Anna Vazhaeparambil

March 11, 2020
As COVID-19 continues its worldwide offensive, the NBA has suspended its season as athletic organizations both at Harker and in the professional world ramp up precautionary measures.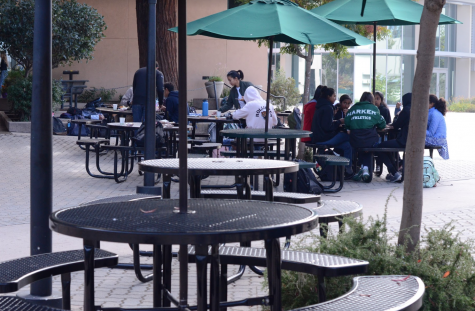 by Kathy Fang and Arushi Saxena

November 6, 2019
This story was updated at 8:30 p.m. on Nov. 6. This is a developing story. Check Harker Aquila for future updates. Following the discovery of a threatening graffiti message in a Dobbins boys bathroom, tomorrow's lockdown drill has been canceled, and the school day will follow a normal B-day sch...