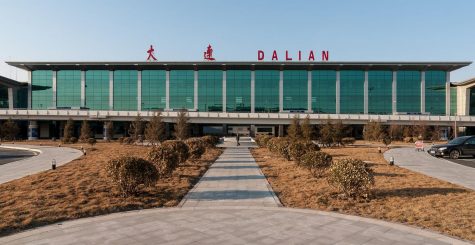 by Arushi Saxena, Global Editor

February 27, 2019
Chinese travelers were barred from traveling 17.5 million times last year due to minor legal infractions such as unpaid fines and taxes according to the National Public Credit Information Center. 5.5 million were barred from train ticket purchases as well, complementary to a new policy being pushed by...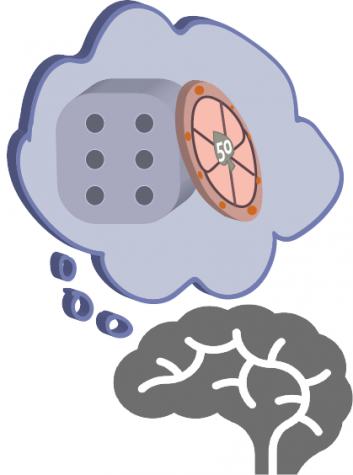 by Sara Yen, Asst. Features Editor

October 26, 2018
At your local 7-Eleven, you walk up to the cash register and take out your wallet. Placing your cherry Slurpee on the counter, out of the corners of your eyes you see lit-up numbers flashing that the current jackpot for the Powerball is $620 million. As the Los Angeles Times said, "a person is more...