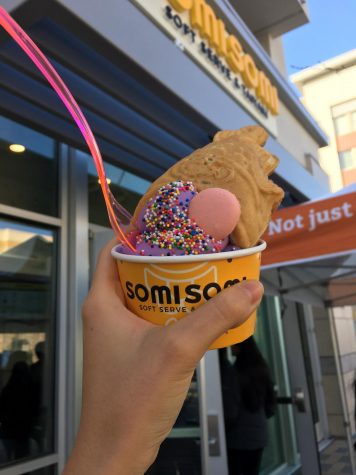 August 28, 2019
The Bay Area is a hub of immigrants, leading to a fusion of cultures in every aspect of life. One noticeable example of this "melting-pot" is the popularity of Asian desserts among people of all backgrounds. The Asian community in Santa Clara County, according to the US Census Bureau, makes up 38.3...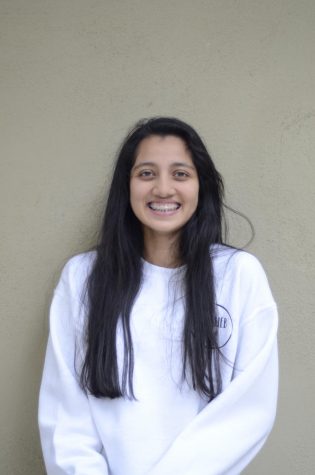 by Saloni Shah, Columnist and Assistant Humans of Harker Editor

September 1, 2018
Dear Eagles, Welcome back from your exotic vacations, summer classes, travel tournaments, research labs, jobs, volunteer projects or whatever else Harker students do during summer! It's time to kick off another school year, whether we're ready for it or not. We are launching a new column on heal...