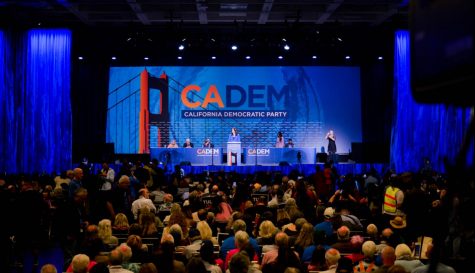 by Eric Fang, Kathy Fang, Arushi Saxena, and Anna Vazhaeparambil

June 1, 2019
More than a dozen Democratic presidential hopefuls travelled to San Francisco this week to attend the California Democrats' State Convention at the Moscone Center. 11 of those candidates addressed an audience of more than 3,000 at the morning and afternoon general sessions, presenting highlights of...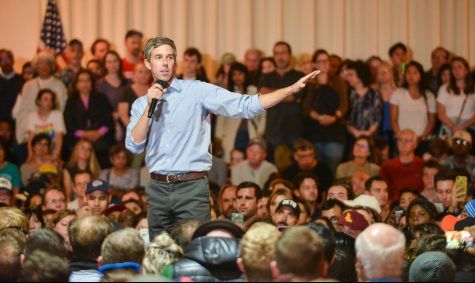 by Kathy Fang and Eric Fang

April 28, 2019
Presidential candidate and Democratic rising star Beto O'Rourke traveled to the Bay Area to host a town hall at the United Irish Cultural Center in San Francisco this afternoon. Introduced by Rep. Jared Huffman (D) of California's 2nd district, O'Rourke opened the event with an overarching campaign...