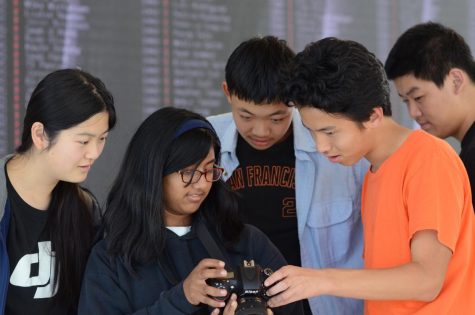 by Irina Malyugina, Photo Editor

December 3, 2018

Filed under Features, Online Exclusive
This year, the news side of the journalism program altered the way newcomers are taught photography skills, adding more hands-on exercises and a couple of days dedicated exclusively to Humans of Harker portrait practice. Peer behind the scenes in how student journalists train. ...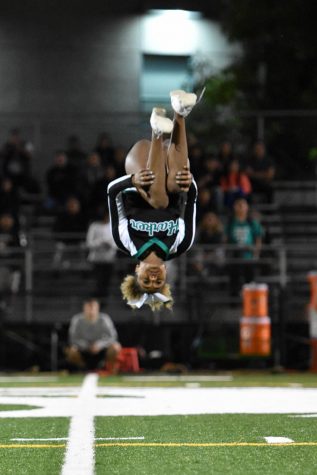 by Sara Yen, Asst. Features Editor

October 14, 2018

Filed under Cheerleading, Fall Sports, Online Exclusive, Sports, Winter Sports
"High kicks!" a captain shouts to the three rows of cheerleaders facing her, leading stretches in the mirrored brightly-lit practice room. Following the captain, the cheerleaders rapidly swing their legs up and down ten times, their arms held in a "V" above their heads. In stark contrast to the...