Speech and debate team excels at February tournaments
104 members of Harker's Speech and Debate team finished strong at tournaments held at the University of California, Berkeley and Stanford University during February break.
The Stanford and Berkeley tournaments, which took place the weekends of Feb. 11 and Feb. 18 respectively, are considered incredibly prestigious and important by the entire speech and debate community. In particular, doing well in the Berkeley tournament is a yearly goal for Harker Speech and Debate, and every year they hope to bring back new awards, experiences and lifelong memories of a challenging and laborious, yet fulfilling and impactful weekend.
Upper school speech and debate teacher Scott Odekirk oversaw the 104 high school and middle school students attending the tournaments. From those 104, 40 advanced to the next round, known as the elimination rounds. Then, 20 of those 40 students moved on to the quarterfinals and four students advanced to the finals in their respective rounds.
"The champions in a particular event probably spend more than two days on a campus from dawn until dusk, either preparing or delivering speeches with a lot of pressure on them and a variety of judges who they can't predict what their individual perspectives or likes are," Odekirk said. "These tournaments really represent a huge accomplishment and sacrifice." 
On top of being individual champions, one of the most rewarding aspects of these tournaments are the sweepstakes awards. Given not to individual participants, but to the entire school, these awards measure the strength of the entire team by counting the individual scores of every attendee from that school in both speech and debate. The three teams with the greatest number of high-scoring individuals win the three sweepstakes awards that are given out each tournament. Harker won first place overall at Berkeley out of 193 schools.
"It was a huge success for all of us," said senior Dyllan Han, who won first place in the speech event Original Oratory. "For a lot of the speech team, Berkeley is their favorite tournament. Everyone goes to it. It [allowed] us to bond, get closer, regardless of competitive success."
On the day of the event, students left to compete at 7 a.m., beginning warm-up activities and preparations for their speeches and arguments once they arrived at the tournament. Their first speech or first round commenced at 8 a.m., and each student typically participates in four or five rounds. Students may not finish until 10 p.m. or 11 p.m. at night. Those who perform well on the first day continue to compete on subsequent days.
These speech and debate events serve as more than just competition, as students can make friends and meet new people from all grades. Senior Deeya Viradia, who competes in the Lincoln-Douglas debate event, especially treasures the tournaments for how they bring Speech and Debate students together. 
"It's such a great experience to be able to meet everyone on the team and really have a whole community environment," Deeya said. "[Our awards are] a really good reflection of the strength of our team overall." 
About the Contributors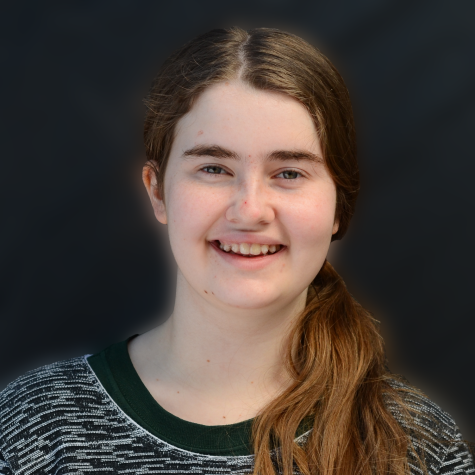 Claire Bauschlicher, Reporter
Claire Bauschlicher (11) is a reporter for Harker Aquila, and this is her third year on staff. This year, Claire's goal is to become better at shooting...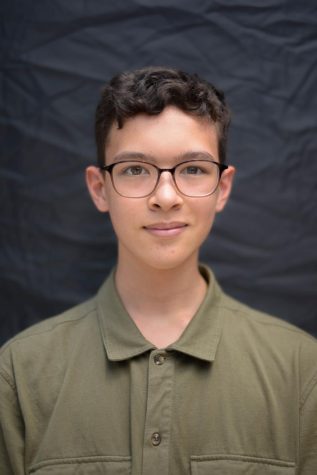 Felix Chen, Assistant News Editor
Felix Chen (10) is an assistant news editor for Harker Aquila and the Winged Post, and this is his second year on staff. This year, Felix hopes to explore...