Additions and advancements: New courses announced for 2023-24 school year
Corporate Finance, Venture Capital, Latin American History, Introduction to Women's and Gender Studies and two new vocal courses will be offered next year
In the 2023-2024 school year, the upper school will offer new courses in a variety of topics, including: Corporate Finance, Venture Capital, Latin American History, Introduction to Women's and Gender Studies and several course evolutions including new vocal classes Rhapsody and Dolce Voce; and changements to both French electives: Honors French Prose, and Honors French Literature & Film.
Latin American History, offered by Dr. Chuck Witschorik, will cover the pre-colonial period, all the way to modern day developments in Latin America. Dr. Witschorik, who currently teaches AP United States History and World Religions, has always had a passion for the region. He believes that it is an important course because of how much Latin American history is intertwined with the history of the U.S. 
"They are our neighbors, and it's a very important region," Dr. Witschorik said. "Because we will also be studying the United States in relation to Latin American history, I believe that it is a relevant course for all Americans."
Corporate Finance, introduced in the 2021-22 school year, and Venture Capital (VC) are two honors courses in the Business and Economics field, both taught by upper school history and economics teacher Matt McCorkle. Both courses require several prerequisites prior to taking the course: Honors Corporate Finance is open to eleventh and twelfth grade students who have taken Economics, AP Economics or Principles of Business & Entrepreneurship, and Honors Venture Capital is only open to those who have taken Honors Corporate Finance.
"If you have any interest in investing in private or public companies, these two are the courses to take," McCorkle said.
Honors Corporate Finance will study and analyze how companies choose to invest in new projects and companies and discuss how to finance those specific projects. Students will also learn to look at shares and determine what share of profits will return to investors. Building on the skills learned in Corporate Finance, Honors Venture Capital will discuss the process in which VC's raise capital and will specifically analyze case studies, produce industry reports and even follow the progress of previously established VC investments. 
Introduction to Women's and Gender Studies will be taught by Donna Gilbert, upper school AP European History and AP Art History teacher. It is a course designed to have discussions regarding the spectrum of gender, the system of patriarchy and why such systems have been put into place in society.
"It's important to de-personalize [gender] into an academic setting and step back and understand [gender] based on its system," Gilbert said. "[One of the] goals of this course is to understand the critical role of gender in society."
In addition to the four new classes offered, course evolutions of French and singing will also be implemented for the 2023-2024 school year. In regards to French, the three electives of Honors French Literature & Film, Honors French Renaissance & Classical Literature, as well as Honors French Romantic & Modern Literature are all advanced French courses which require AP French, or Honors French 4 to be able to take the course. 
Finally, the singing groups of Bel canto and Camerata will be replaced with two vocal ensembles: Dolce Voce and Rhapsody. Instead of having two groups of more general choirs for students to participate in, these two courses will be based on each student's voice type.
"Rhapsody will be the group that focuses on basses and tenors, while Dolce Voce will be the group that focuses on altos and sopranos," Assistant Division Head of upper school Kelly Horan said.
About the Contributors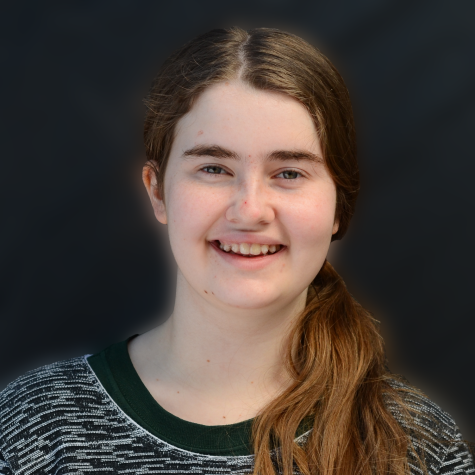 Claire Bauschlicher, Reporter
Claire Bauschlicher (11) is a reporter for Harker Aquila, and this is her third year on staff. This year, Claire's goal is to become better at shooting...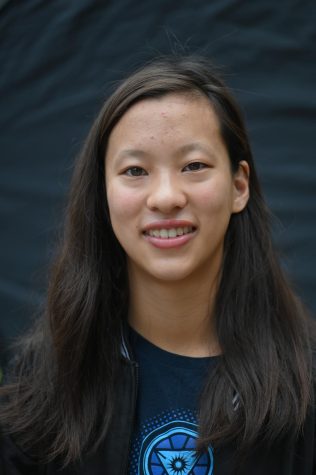 Mirabelle Feng, TALON Reporter
Mirabelle Feng (10) is a reporter for the TALON Yearbook, and this is her second year on staff. This year, she hopes to improve her understanding of design...