Recommended films in honor of February's Black History Month
The dichotomy between Black trauma and joy has arisen as a discussion of forms of resistance within Black representation. Stories of slavery, segregation and struggle sometimes overshadow the nuanced aspects of beauty and joy within Black communities across the country. The following three films, "Moonlight," "Pariah" and "Tangerine," highlight the complexities of the queer Black experience in light of February's Black History Month, a period to recognize and honor the contributions and achievements the Black community has made throughout history. 
These three films each have unique and outstanding aspects, whether it's winning  Oscar and Sundance Film Festival awards or being fully shot on an iPhone 5S, as they follow the journeys of characters understanding their identities and interpreting their emotions.
Depicting nuanced and dynamic perspectives, each film acts as an entry point to educating yourself about the Black experience and committing to uplifting Black voices not just during this month, but the 11 other months as well.
"Moonlight" (2016)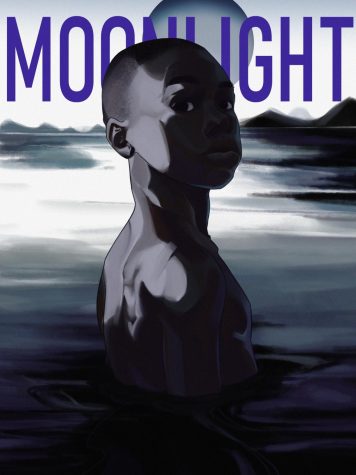 The 2016 film "Moonlight" made history as the first all-Black cast and LGBTQ+-related film to win an Oscar for Best Picture in 2017. The story follows Chiron, a young Black man growing up in Miami, through three stages of his life as he grapples with sexuality and identity. Dipped in quiet intimacy, "Moonlight" is a catharsis, a poetic painting of masculinity in a modern age. Through delicately rendered details, viewers become submerged in a breathtaking narrative that reshapes grief and numbness with glowing frames of light and color.
"Pariah" (2011)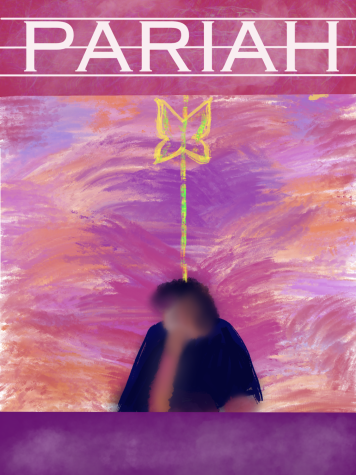 Written and directed by Dee Rees, a Black lesbian screenwriter and director, and awarded the Excellence in Cinematography Award at the 2011 Sundance Film Festival, "Pariah" follows 17-year-old Alike in Brooklyn as she wrestles with her lesbian identity despite her mother's disapproval. A poignant portrait of a coming-of-age, "Pariah" highlights quiet acts of power, with the movie ending in a scene of reading poetry, both sincere and raw.
"Tangerine" (2015)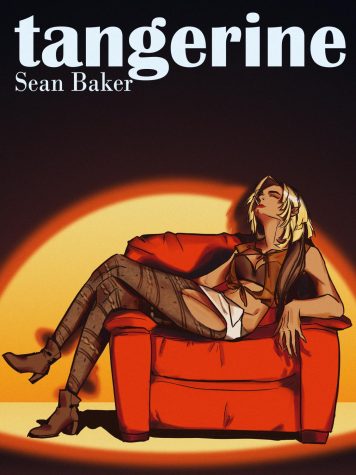 Although it's been a month since the holiday season, it's never the wrong time to watch a Christmas movie. Famously shot on iPhone, "Tangerine" (2015) follows two Black trans sex workers as they set out to find a cheating boyfriend on Christmas Eve in Los Angeles. Gritty, vivid, raw, the film bonds sharp humor with tender emotion in its portrayal of characters where vulnerability fosters strength.