STEM Scene: Dec. 1
Space X launches Crew-3 flight
SpaceX's manufactured spacecraft Crew Dragon successfully launched flight SpaceX Crew-3 from the National Aeronautics and Space Administration (NASA) Kennedy Space Center in Florida on Nov. 10 at 9:03 p.m. EST, its third successful launch mission to the International Space Station (ISS). SpaceX manufactured Crew Dragon, the third successful launch mission to the International Space Station (ISS), as part of NASA's Commercial Crew Program, the partnership between NASA and SpaceX to develop and commercialize human space transportation. The third Crew Dragon launch carried three astronauts from NASA: Raja Chari, Tom Marshburn, Kayla Barron and one astronaut from the European Space Agency, Matthias Maurer. The astronauts plan to stay aboard the ISS for six months to carry out scientific research in areas such as material science, health technologies and plant science. They aim to prepare for human exploration beyond low-Earth orbit and to lay down a foundation for future Moon and Mars exploration.
Facebook Rebrands to Meta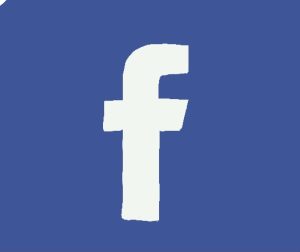 As of Oct. 28, Facebook, the parent company behind Facebook, Instagram, WhatsApp and Oculus, will now be called Meta. This will not affect the names of the individual platforms under Meta. Mark Zuckerberg intends to stay the Chief Executive Officer and Chairman of the company. 
This rebrand aims to solidify Meta's role in advocating for a metaverse, which Zuckerberg sees as the future of the internet. Zuckerberg has spent more than $10 billion this year alone on creating an immersive version of the internet. Meta has invested heavily in virtual reality through its Oculus headsets and is building virtual reality apps for social hangouts and for the workplace.
Pfizer announces results of COVID-19 pill trials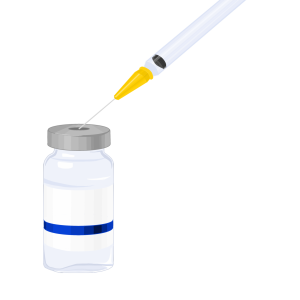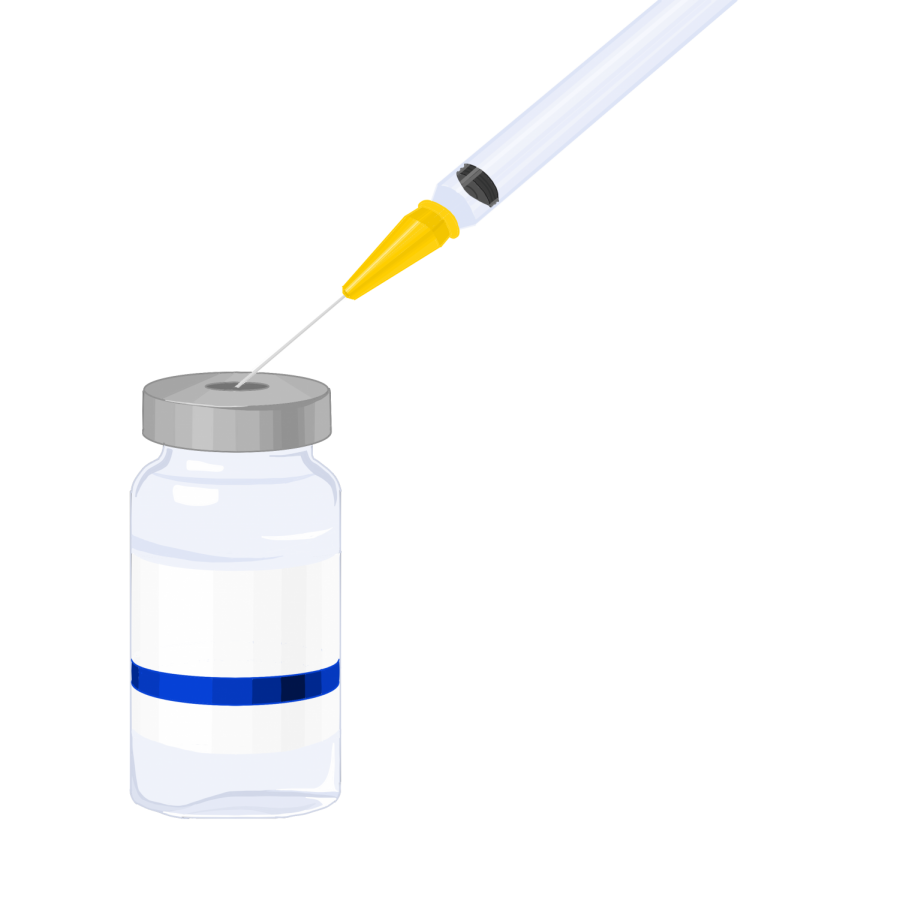 Pfizer announced on Nov. 5 that its pill to treat COVID-19 has been found to reduce the risk of hospitalization or death by 89% among at-risk adults who received the drug within three days of exhibiting symptoms. The study was conducted for 28 days before being terminated early due to the staggering efficacy of the pill, which has also proven to be effective against other known coronaviruses. The arrival of these easy-to-use pills, which are being sold under the name Paxlovid, can be prescribed more broadly as an at home treatment. 
Pfizer is working to ensure access for those around the world who need it most. They said that they expect to produce enough pills for more than 180,000 people by the end of this year and for more than 21 million people by the end of next year.
Toyota designs "The Hydrogen Dream," a hydrogen-powered car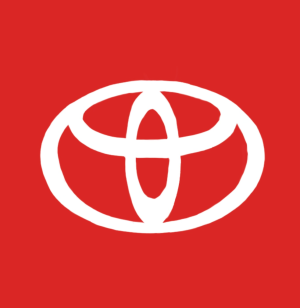 Toyota has designed a car powered by an engine that runs on hydrogen. This could help keep internal combustion engines, an engine that generates power by the burning of fuel with air inside the engine, in a carbon-free world. Toyota's Motor Chief executive Akio Toyoda believes it would be more effective to convert internal combustion engines, technology that they already possess, to be carbon neutral instead of trying to create new power sources.
During the 2021 United Nations Climate Change Conference in Glasgow, Toyota declined to join a group that signed a declaration to phase out fossil-fuel cars by 2040, saying that they do not believe that the world is ready to shift to EVs. The engine is not completely carbon-free and thus can not be classified as zero-emission.