Weekly Previews: Sept. 27-Oct. 3
Football
Coming off a 54-46 victory against Crystal Springs Uplands last Thursday, the varsity football team, with a current record of 2-2, will face Priory in an away game this Friday at 3:30 p.m.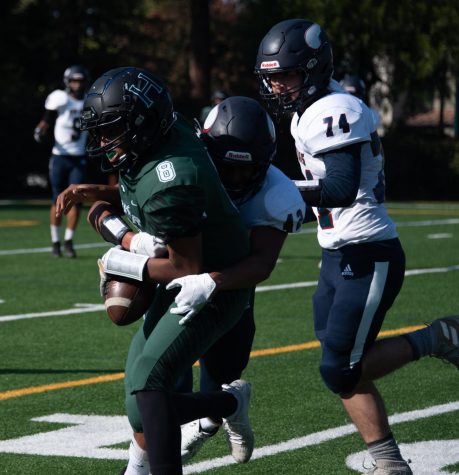 Water Polo
The varsity boys, junior varsity boys and varsity girls water polo teams will face Homestead at home on Tuesday, with the varsity boys playing at 4:30 p.m., followed by the junior varsity boys at 5:45 p.m. and the varsity girls at 6:45 p.m. On Thursday, all three teams will travel to Mountain View, and the varsity girls will start off with a match at 3:30 p.m. The junior varsity boys will follow with a game at 4:45 p.m., and the varsity boys will play at 5:45 p.m. The varsity girls will finish the week with a game at Leigh at 6:00 p.m. on Friday.
Girls Tennis
The girls varsity tennis team will play a home game against Notre-Dame on Tuesday at 4:15 p.m. Then on Thursday, the team will travel to Palo Alto to face Castilleja at 4:00 p.m.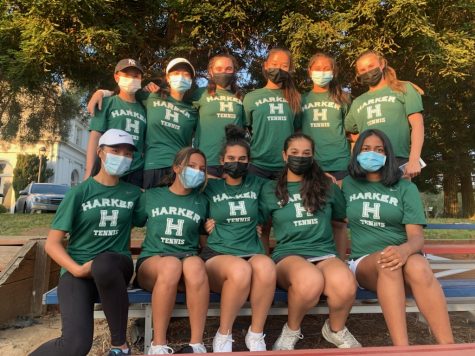 Girls Volleyball
The freshman, junior varsity and varsity girls volleyball teams will travel to Burlingame to play Mercy High School on Tuesday. All three teams will play Notre Dame High School at home on Thursday. On both days, the freshman match will be at 4:00 p.m., followed by the junior varsity match at 5:00 p.m. and the varsity match at 6:00 p.m.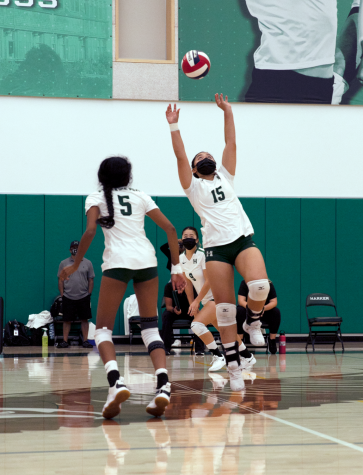 Girls Golf
On Wednesday at 3:30 p.m, the girls golf team will play Mercy High School at Green Hills Country Club. The next day, they will head to Sharon Heights Country Club to face Sacred Heart at the same time before finishing the week off with a home game against Menlo on Friday at 2:30 p.m.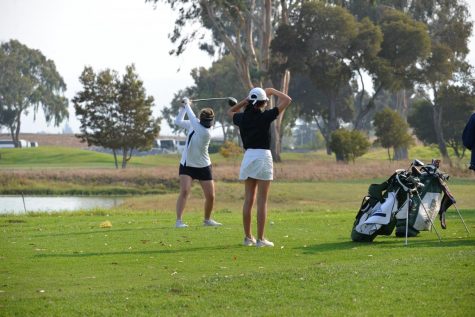 Cross Country
The cross country team will compete in their third meet of the season — the Artichoke Invitational at Half Moon Bay High School on Saturday.