STEM Scene: Tech Update
by Mark Hu, STEM Editor
October 27, 2020
iPhone 12
Apple released four new iPhone 12 models, all of which have 5G capabilities, allowing for faster downloads and higher quality streaming in an event on Oct. 13. The smartphones include a new Ceramic Shield cover that increases durability and MagSafe wireless charging capabilities, where magnets surrounding a wireless charging coil connect to the charger to ensure efficiency. The models will not come with EarPods and a power adapter, both of which have been included in past iPhones, as part of Apple's commitment to protecting the environment.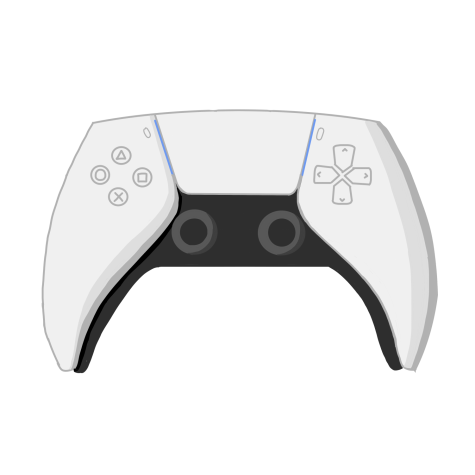 PlayStation 5
Sony is set to launch the Playstation 5, the company's newest gaming console that comes in two versions, one with a 4K Blu-ray drive and the other as an all digital edition, on Nov. 12. The console comes with a DualSense wireless controller, which provides haptic feedback that responds to in-game motions and includes adaptive triggers that vary levels of force based on the on-screen environment.
Xbox Series X
Microsoft announced the launch of two new Xbox consoles, the Xbox Series X and the Xbox Series S, both of which are being released on Nov. 10 in retailers worldwide. Both models are capable of ray tracing, technology that produces realistic lighting by using an algorithm that calculates the path of the light to simulate its effect on other objects on screen. In addition, the Series X is capable of running in 8K resolution. The newer versions are also backwards compatible, which allows its use with up to four generations of Xbox games.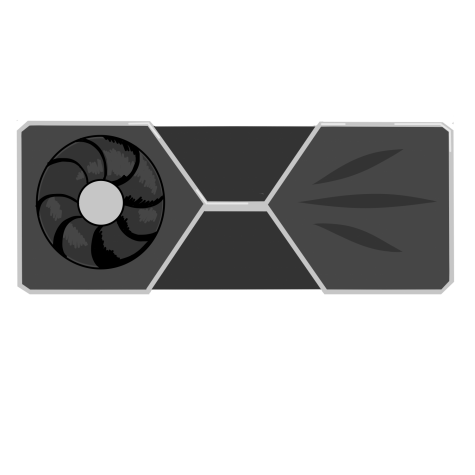 Nvidia 3000
On Sept. 1, Nvidia announced its all new series of graphics cards, which are processors that create images or animations that are displayed on computer screens. The GeForce RTX 30 Series, which includes the GeForce RTX 3090, 3080 and 3070, is powered by Ampere, which is Nvidia's newest graphics processing unit (GPU) microarchitecture. The graphics cards provide esports players and streamers with improved technologies, including quicker responsiveness to keyboard and mouse commands and the ability to run video in 8K resolution.