42 seniors qualify as National Merit semifinalists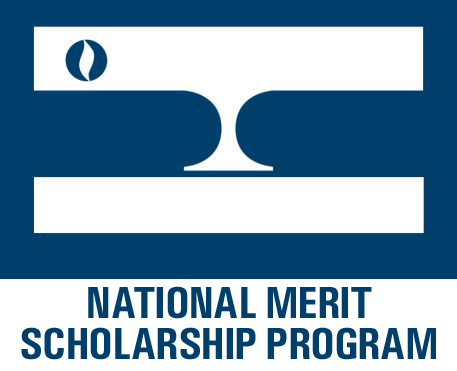 by Nicholas Wei, Humans of Harker Staff Writer
October 12, 2020
The National Scholarship Corporation named 42 members of the class of 2020 as National Merit Scholarship Semifinalists in September.
More than 1.5 million high school juniors took the PSAT/NMSQT to enter the National Merit Scholarship Program last year, and only 1 percent qualified as semifinalists. To be named a finalist, students must submit an application including details on their academic records, community service and awards received. The National Scholarship Corporation will inform applicants if they become finalists on February 1, 2021. 
The following seniors qualified as semifinalists:
Nilisha Baid, Karanvir Bhasin, Manasa Bhimaraju, Elvin Chen, Matthew Chung, Emma Dionne, Preston Ellis, William Fan, Maya Franz, Alissa Gao, Annesh Dastidar, Pascal Han, Fonda Hu, Vivian Jin, Allison John, Katie Li, Jason Lin, Andrew Lu, Claire Luo, Arya Maheshwari, Akshay Manglik, Krishay Mukhija, Vaishnavi Murari, James Pflaging, Utkarsh Priyam, Michelle Si, Aditya Singhvi, Srinath Somasundaram, Andrew Sun, Aditya Tadimeti, Betsy Tian, Anna Vazhaeparambil, Daniel Wang, N Wang, Sidra Xu, Russell Yang, Sara Yen, Nicholas Yi, Avery Young, Alex Zhai, Weixuan Zhang and Helen Zhu.