Jock of All Trades: Episode 2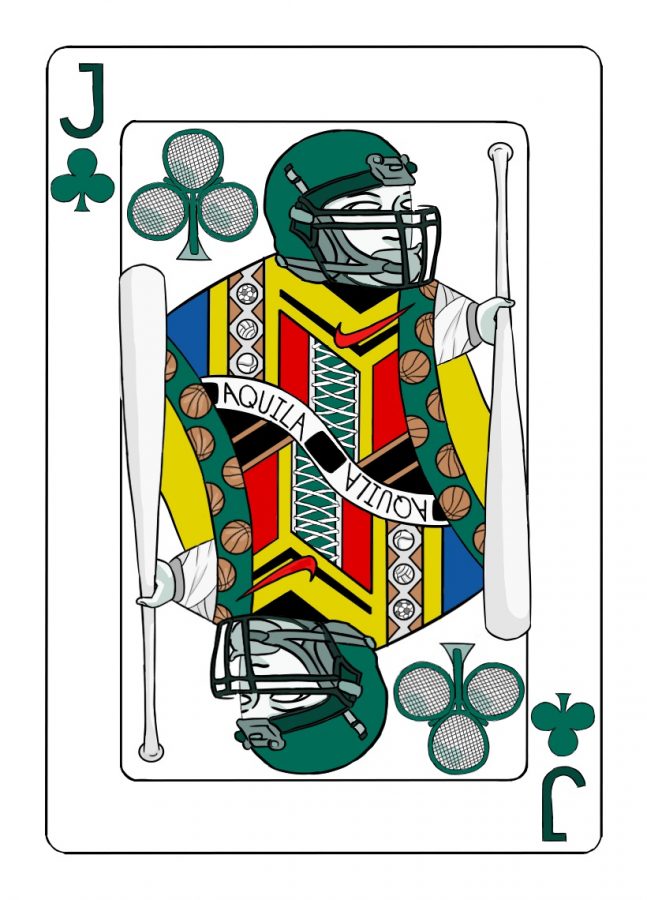 From Harker Aquila, Jock of All Trades is a sports podcast by Kushal Shah (10), Muthu Panchanatham (9), and Vishnu Kannan (9). This edition features an in-depth discussion regarding the NBA playoffs, predictions for the top-five picks of the NFL Draft, and an exclusive interview with Harker Athletics Director Dan Molin.
We would love to hear your predictions for the NBA playoffs! Our bracket is linked at harker.io/nba2019 — comment yours below!
Also, we're always open to new ideas and feedback. Comment below and let us know what you think and topics you would like to see on Jock Of All Trades in the future. Stay tuned for our next upload!
Who's your pick for NBA MVP for 2019?
Giannis Antetokounmpo (37%, 68 Votes)
Stephen Curry (33%, 60 Votes)
James Harden (13%, 24 Votes)
Kevin Durant (7%, 13 Votes)
LeBron James (6%, 11 Votes)
Paul George (3%, 5 Votes)
Russell Westbrook (1%, 2 Votes)
Total Voters: 183
Loading ...