Global headlines (Volume 20, Issue 1)
Hang on for a minute...we're trying to find some more stories you might like.

Wikimedia Commons
13 rescued from Thai cave
On June 23, a birthday party excursion into Thailand's Tham Luang Nang Non cave complex turned into a deadly rescue mission for Navy SEALs across the world. Twelve youth soccer players and their coach were trapped in the cave for 18 days and later were evacuated on stretchers through a 5-mile stretch.

Wikimedia Commons
Bangladeshi students protest road safety
High school students blocked major intersections in Dhaka's streets for five days in early August, cutting off traffic and vandalizing vehicles to protest a bus accident that killed two teens. To end protests, authorities bombarded citizens with tear gas, assaults and threats.

Wikimedia Commons
Activists in The Netherlands rename streets after prominent women
Dutch activists put up signs replacing 43 street names in early August to honor prominent women in history. The signs are scattered throughout 11 cities, including Amsterdam, and feature the names of individuals such as singer Beyonce, and Suze Groeneweg, the first woman elected into the Dutch parliament. Though the street renamings were not government-approved, actions have not been taken to remove the new signs.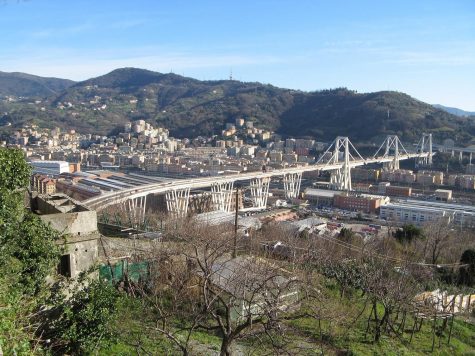 Wikimedia Commons
Italian bridge collapses, killing 43
The Morandi bridge in Genoa collapsed under dozens of vehicles in heavy traffic on Aug. 14. A 656-foot section fell 150 feet, injuring those in cars and on foot, as well as a few locals from a nearby apartment complex. Officials are still searching the rubble for bodies, and the Italian President and PM led a statewide funeral for the victims in early August.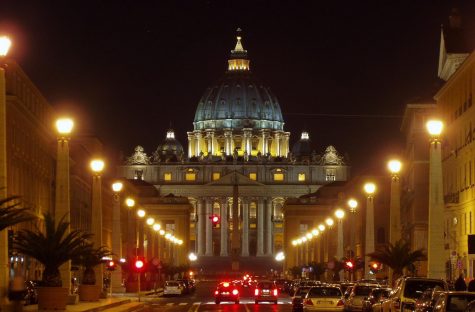 Wikimedia Commons
300+ Catholic priests accused of sex abuse
Following an eighteen-month investigation, a grand jury in Pennsylvania uncovered a large network of church leaders who covered up sexual abuse in their churches. Over seven decades, hundreds of priests across Pennsylvania allegedly sexually abused over a thousand children; similar scandals are currently occurring in Chile and Australia as well.
This piece was originally published in the pages of the Winged Post on August 31, 2018.